24 July – 5 August 2017 ~ Dornbirn, Austria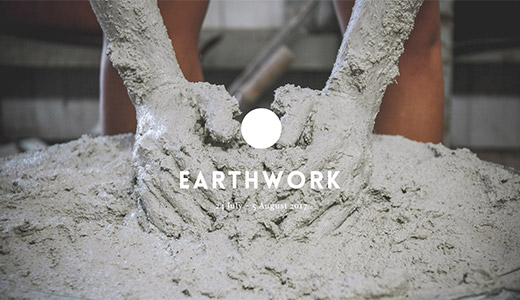 Earthwork earth building workshop
Start Date: 2017-07-24
End Date: 2017-08-05
A two-week earth building workshop in Dornbirn in the Vorarlberg region of Austria. Over the course of three practice-based courses and one theoretical introduction at…
A two-week earth building workshop in Dornbirn in the Vorarlberg region of Austria. Over the course of three practice-based courses and one theoretical introduction at the beginning, you will be introduced and trained in the earth building technics rammed earth, clay plastering and Tadelakt.
Program
The program contains the topics rammed earth, clay plastering and Tadelakt (see topics). To give you an equal deep insight into the different technics, the course will be divided into three parts. The participants will change therefore within the course every three days between the different topics. One day for basic material properties and construction principles, lectures and peer lectures in the evenings, as well one day for an excursion to different buildings in the region of Vorarlberg, will accomplish the programme.
25th July – Lecture by Martin Rauch, Rammed earth expert
3rd August – Lecture by Anna Heringer, Architect (requested)
Participants
To ensure everyone gets an appropriate study and working place, the number of participants is limited to 30 people in total. Each course, therefore, will have 10 participants-groups, which will rotate in a three-days-rhythm.
Location
Dornbirn, Vorarlberg/Austria
Cost
Participation fee: 830 Euro (incl. all lessons and daily lunch)
Accommodation + public transport: 290 Euro