4 – 5 June 2018 ~ Grenoble, France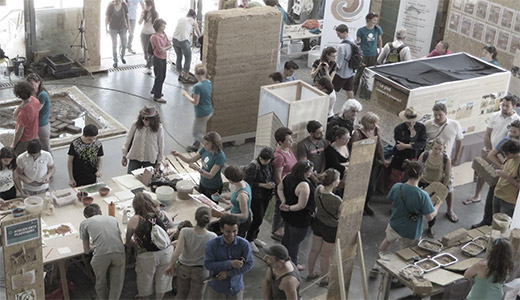 TERRA Education III
Start Date: 2018-06-04
End Date: 2018-06-05
International seminar: Perspectives for developing education in earthen architecture TERRA EDUCATION III will take place on June 4th & 5th, 2018 on the occasion of…
International seminar: Perspectives for developing education in earthen architecture
TERRA EDUCATION III will take place on June 4th & 5th, 2018 on the occasion of the 20th anniversary of the UNESCO Chair "Earthen architecture, building cultures and sustainable development". This international seminar intends, through presentations and debate, to present a picture of the current dynamics in higher education, professional training, research and dissemination of knowledge in the field of earthen architecture.
Key issues for debate include:
How have we moved forward individually and together?
How do we deal with current social issues?
What are the key moments of an institution's development?
What new occurrences and activities can help foster an international movement in earthen architectures?
Registration for the seminar will open at the beginning of 2018. Further information will be published soon on terra-education.sciencesconf.org.